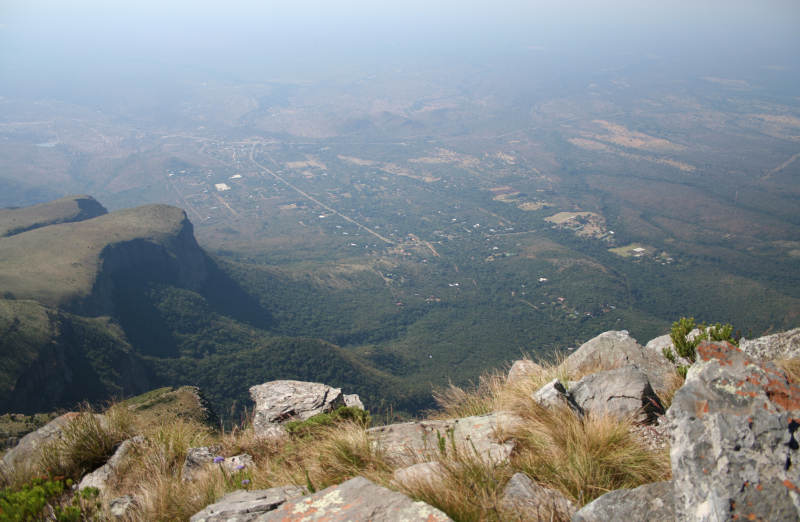 On the slopes of Mariepskop Mountain (Mpumalanga Province), a new SAEON project is investigating the role of land management and vegetation change on the provision of freshwater in north-eastern South Africa.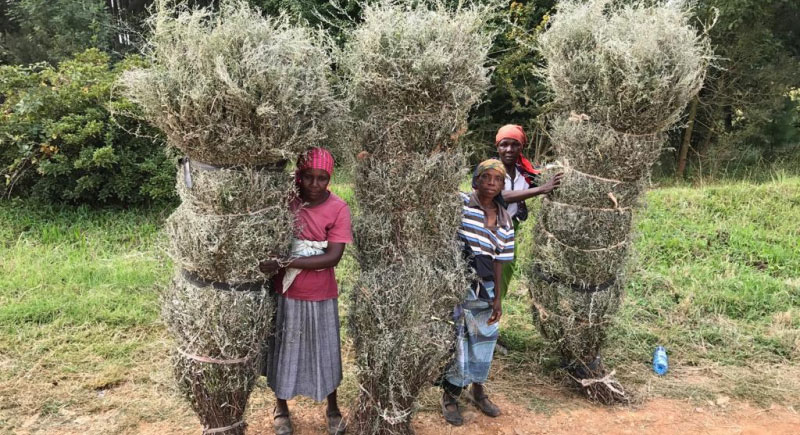 Artemisia afra – known as lengana, uMhlonyane, wilde als and African wormwood in South Africa – has been used as a traditional cure for flu-related illnesses such as colds, fever, coughs and headaches by generations of South Africans.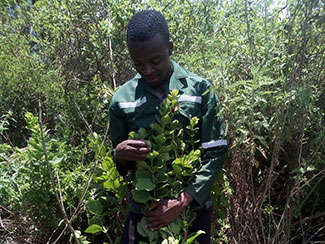 The programme was designed and implemented in a way that ensured long-term retention of scientific methods, best-practice workplace conduct and creative scientific communication, just some of the skills I acquired during the internship.